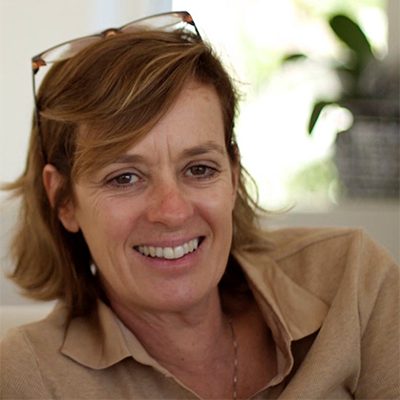 1 Rue Henri-Blanvalet
Genève
Genève
1207
CH
« Nutrition therapy is not a one pill wonder-it is a life changing experience to bring the body back to optimal health. »
By appointment only  (email or phone me )
 « Offres spéciales » :  January detox workshops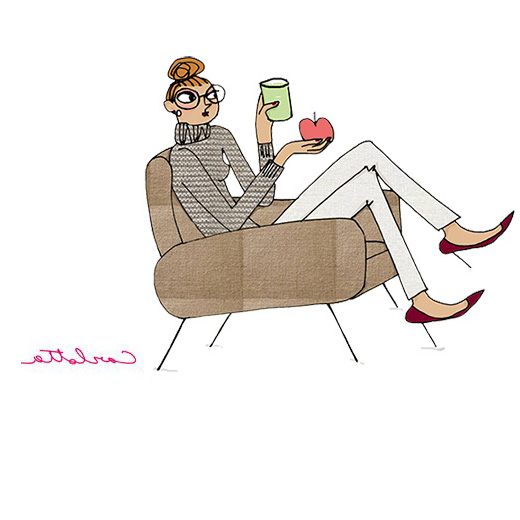 Nutritional and Wellness assessment.

Nutritional therapy on an  individual basis.

Whole food workshops on a specific topic: Mums and babes, detox, weight management.

Holistic approach towards a healthy eating and well being.

Encourage a more healthier lifestyle by cooking nutritious food.

« Why feel Ok if you can feel GREAT «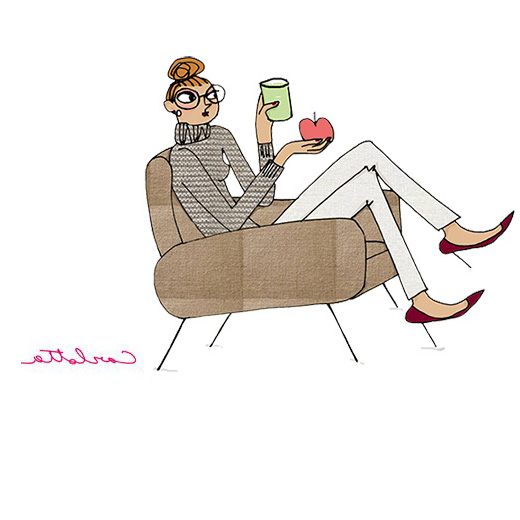 My love affair for food has lead me to help my patients eat, shop and cook better.My philosophy in my treatment is to address your relevant health concerns using primary dietary means. Passionately committed to improve the health, well being and happiness of individuals through the correct diagnosis.
My values are: natural, simple and honest and I hope that comes through with everything I do.

Helping you  choose, prepare and cook  delicious, wholesome food enriched with wonderful nutrition.

Inspire you to make changes as you gain control and bring your body back into balance.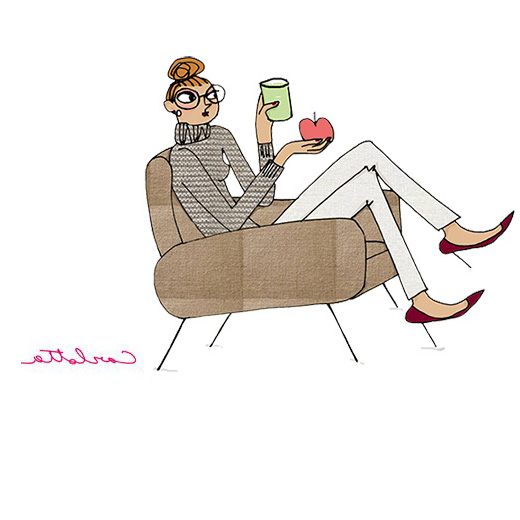 Detox workshop : Jan 19th, Jan 21st, 2018.

Why should we detox ?  What are the basic principles ?  Will I loose weight ? What kind of detox will improve my skin ?

We will answer all those questions and help you organise your January detox.  You will go home with a the right tools to prepare detox recipes and the techniques to clean up your body from the hollydays season.

Thursday, January 19 :
* 10h30 – 12h00
* 14h30 – 16h00

Saturday, January 21 :
* 10h30 – 12h00
* 14h30 – 16h00

Contact me by email or phone for more info. mail : jomorr@gmail.com